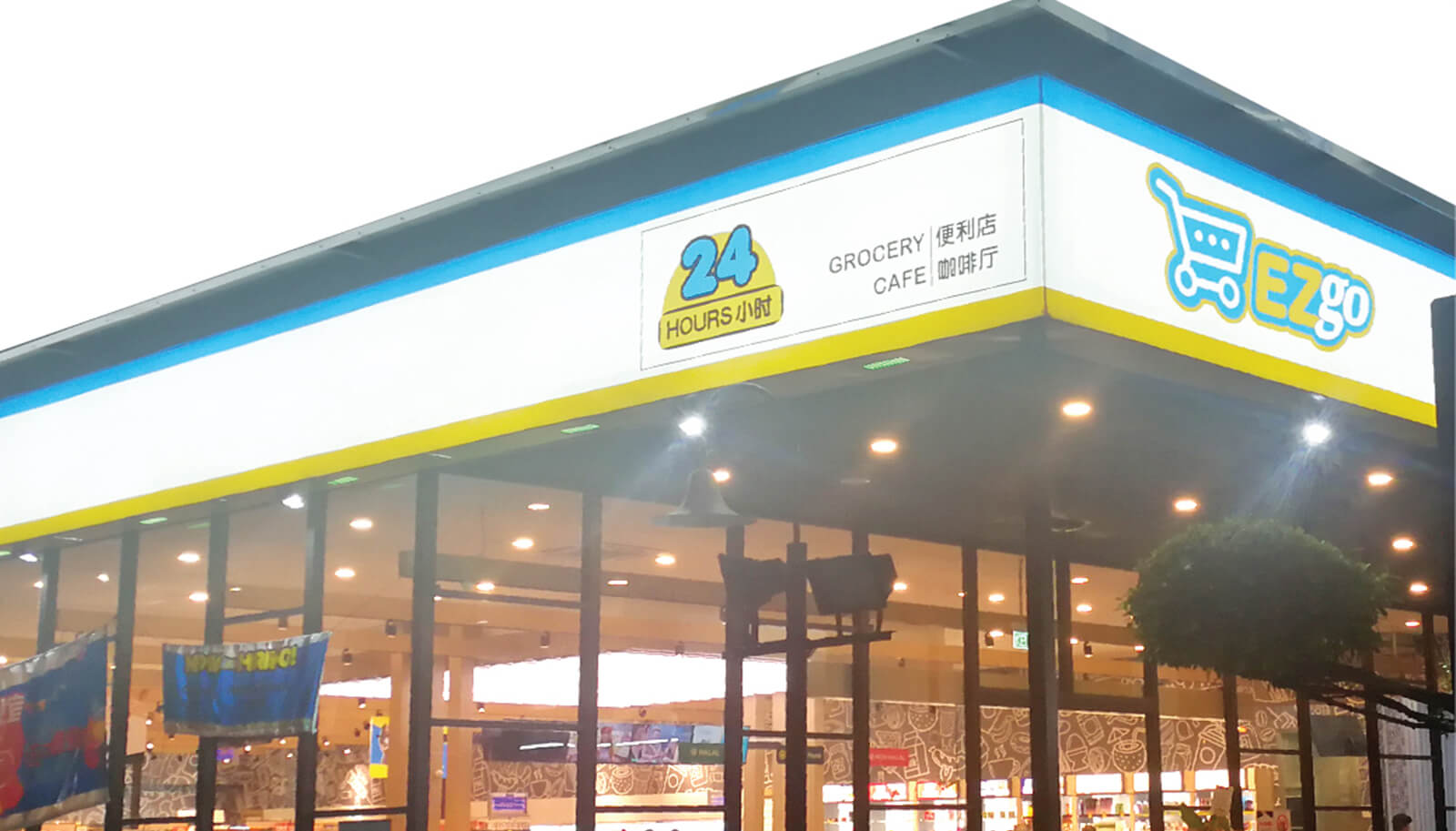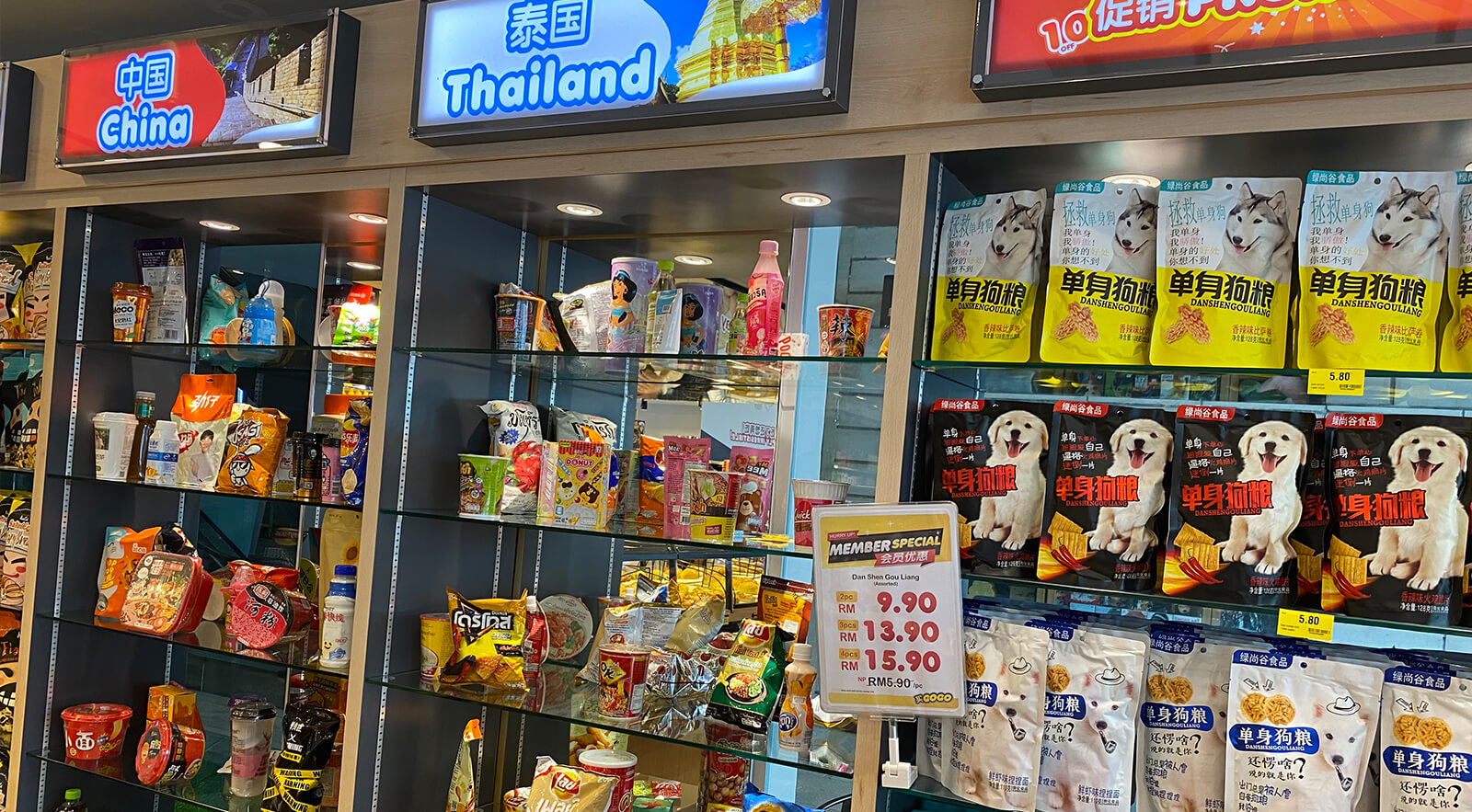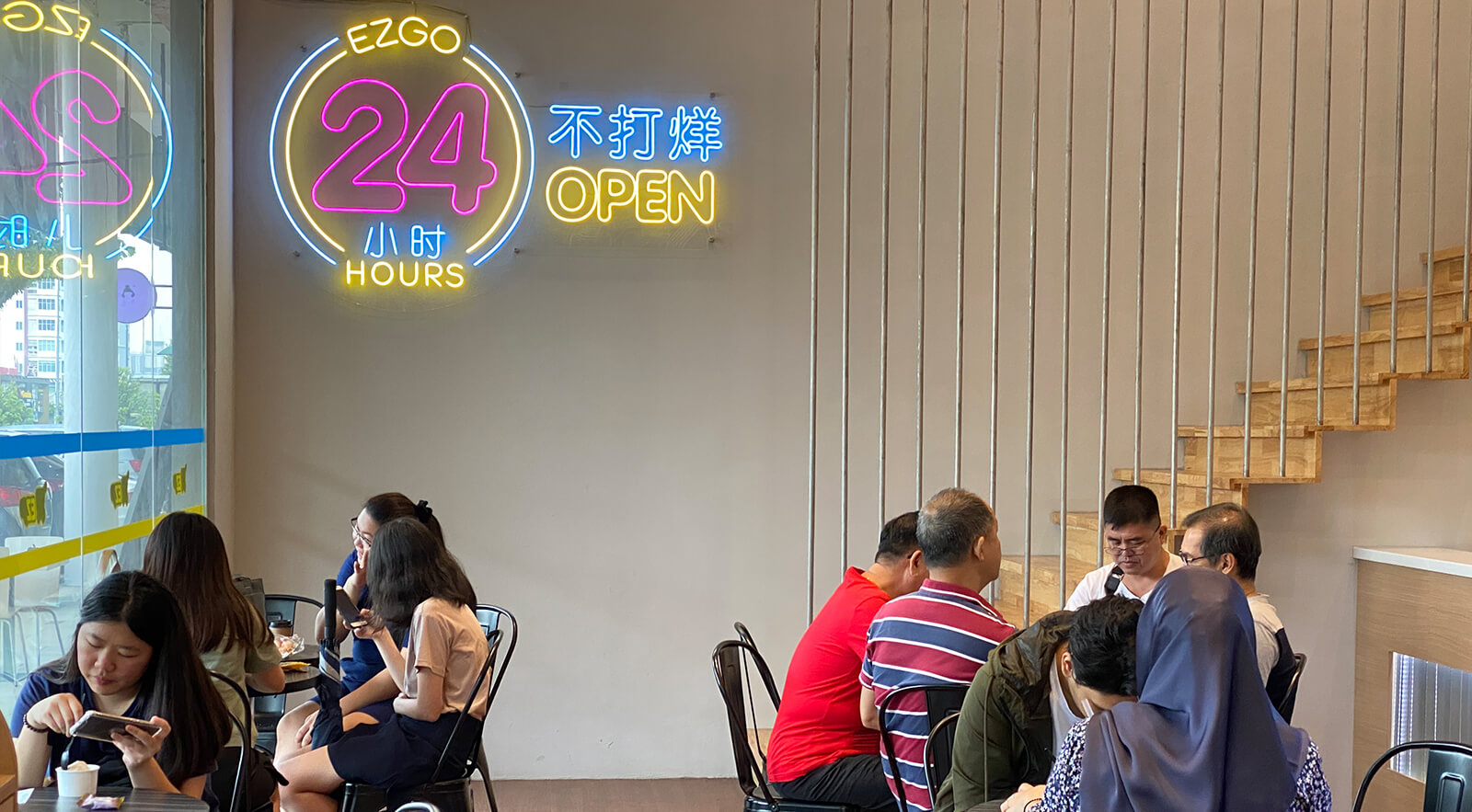 EZGO is beyond just a
convenience store
EZGO offers an abundant varieties of high quality products, along with expanded service functions including items delivery service and pickup of items ordered at our physical shop. At the same time continues to evolve as a convenience store chain that stays one step ahead of the times.
ABOUT US
EZGO was established on July 2018. It all started with the founder, who has this dream to build a hub, by having the concept of combining groceries and F&B at the same time.
EZGO sets to offer affordable and quality- assured goods with premium shopping experience – at ultimate convenience and optimum quality standard. We strive to create superstores that are tailored to the lives of local customers and serve as a hub for their communities.
THE AIMS
Vision
• To provide ultimate customer's convenience at competitive price.
Mission
• To establish a one-stop convenience store.
• To deliver an exceptional groceries shopping experience.
• To offer the best service, value, quality, and fresh food &beverages.